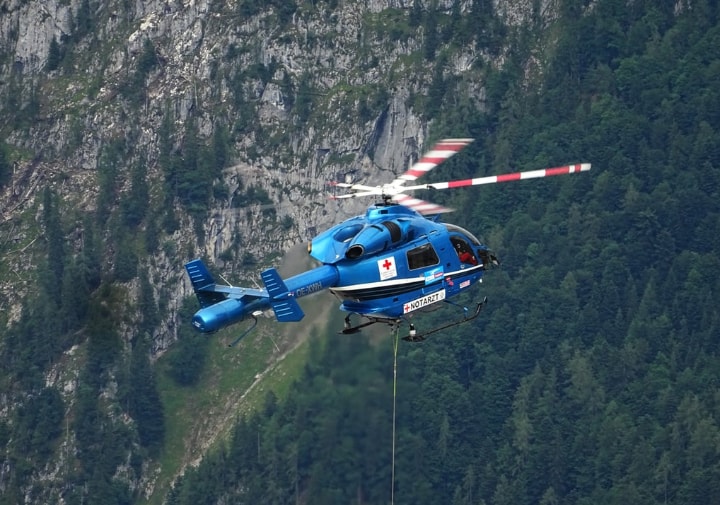 Assistance
When it's a live medical claim
We will be here for you 24 hours a day, 7 days a week. A friendly voice at the end of the line to support you through a difficult time.
We are here to support, liaise with treating doctors/ facilities and when the time is appropriate, we will help arrange to bring you home.
Here's everything you need to know in the event of a medical emergency abroad, including contact details and next steps.
Learn More